We're Committed to Quality
Cleveland Corporate Limousine Services provides expert, chauffeured driven transportation and executive concierge services.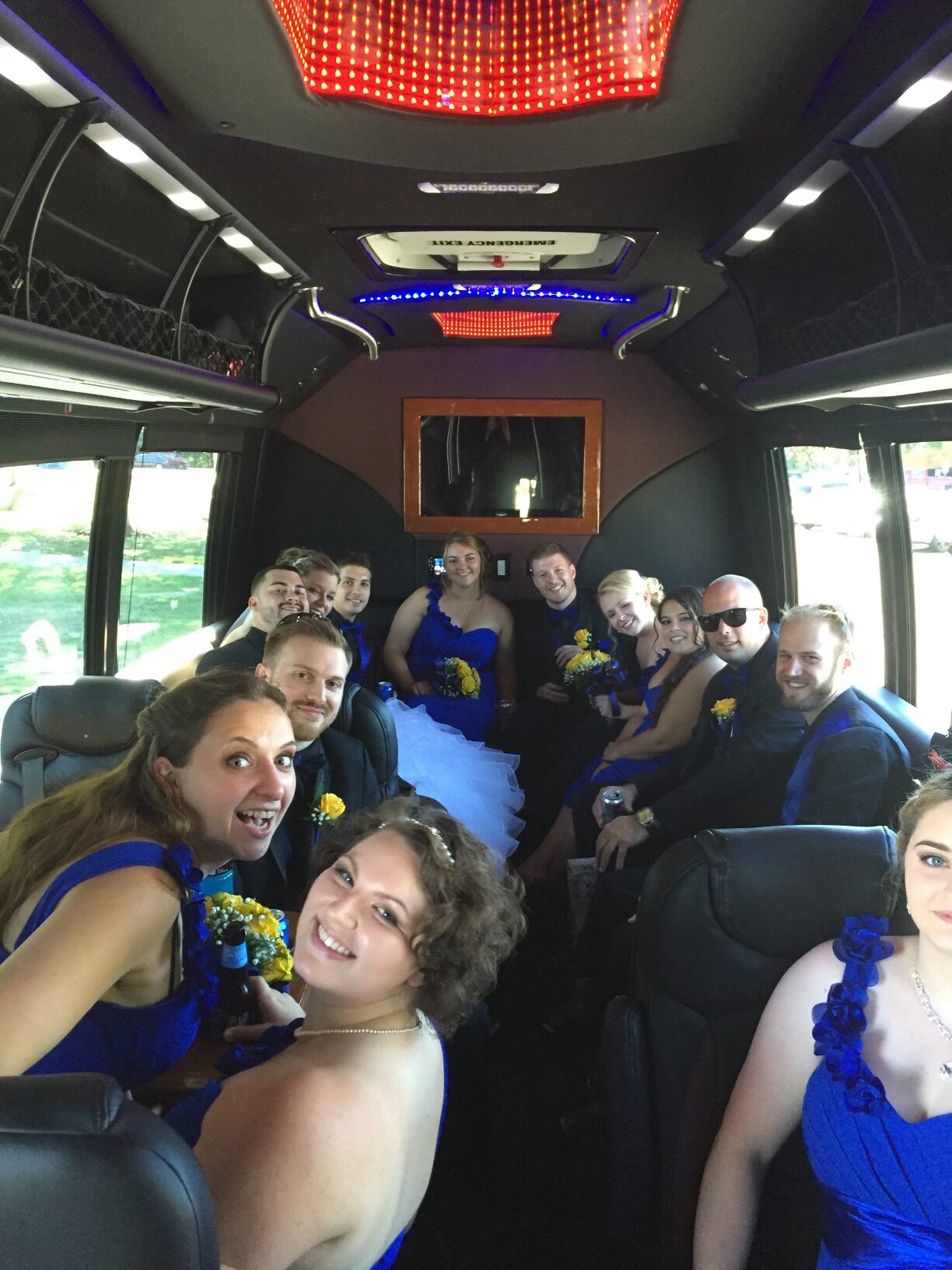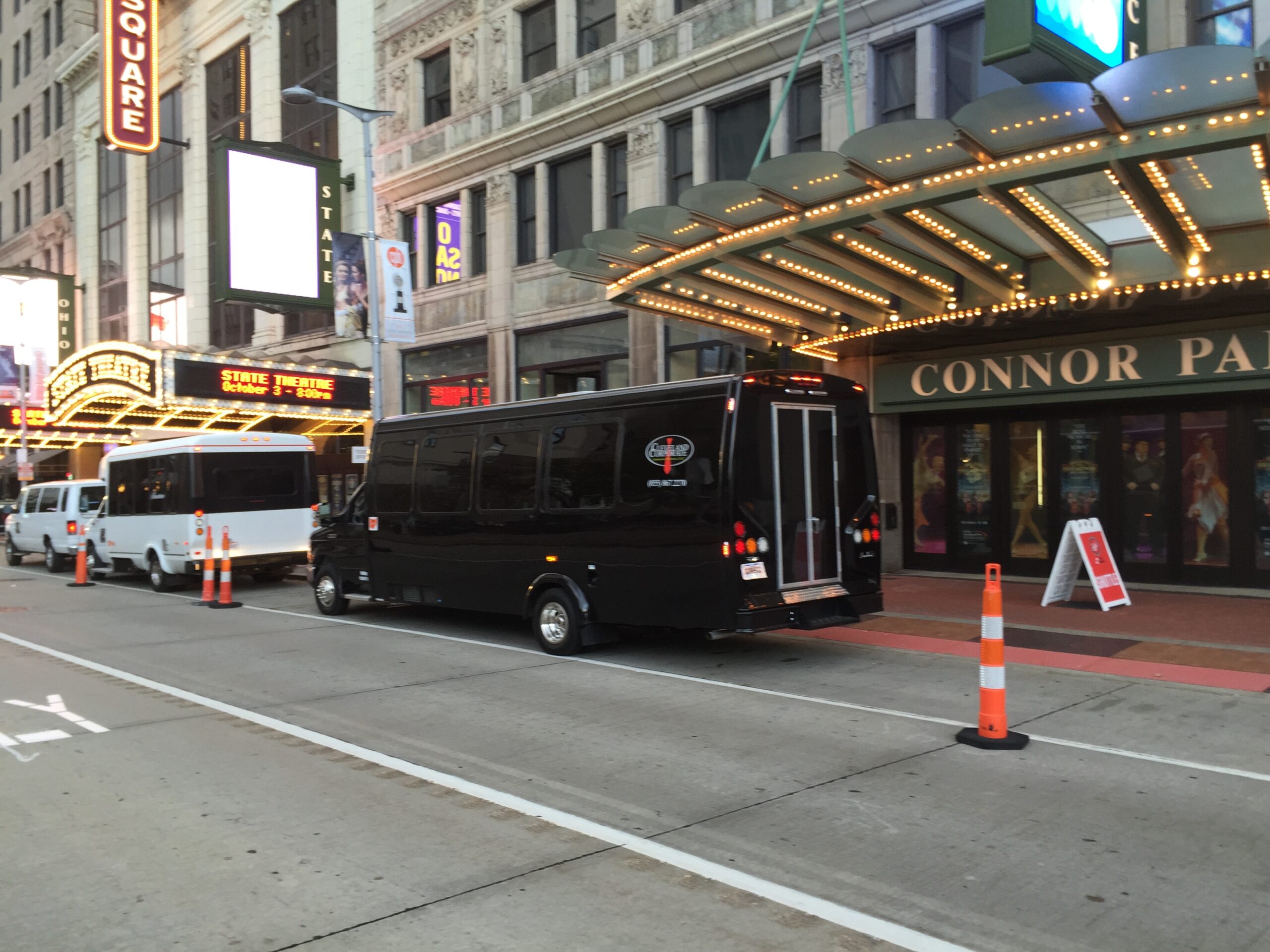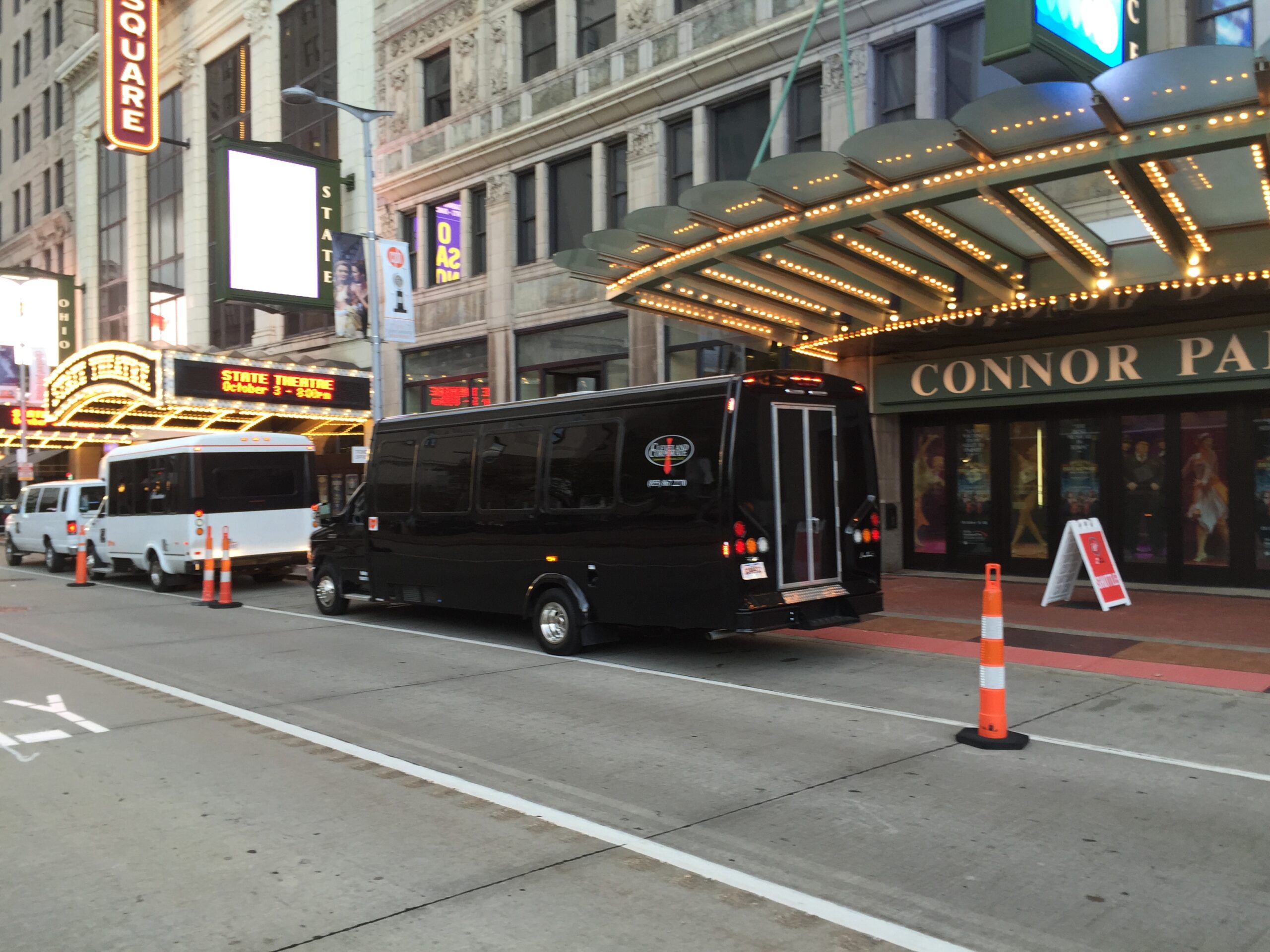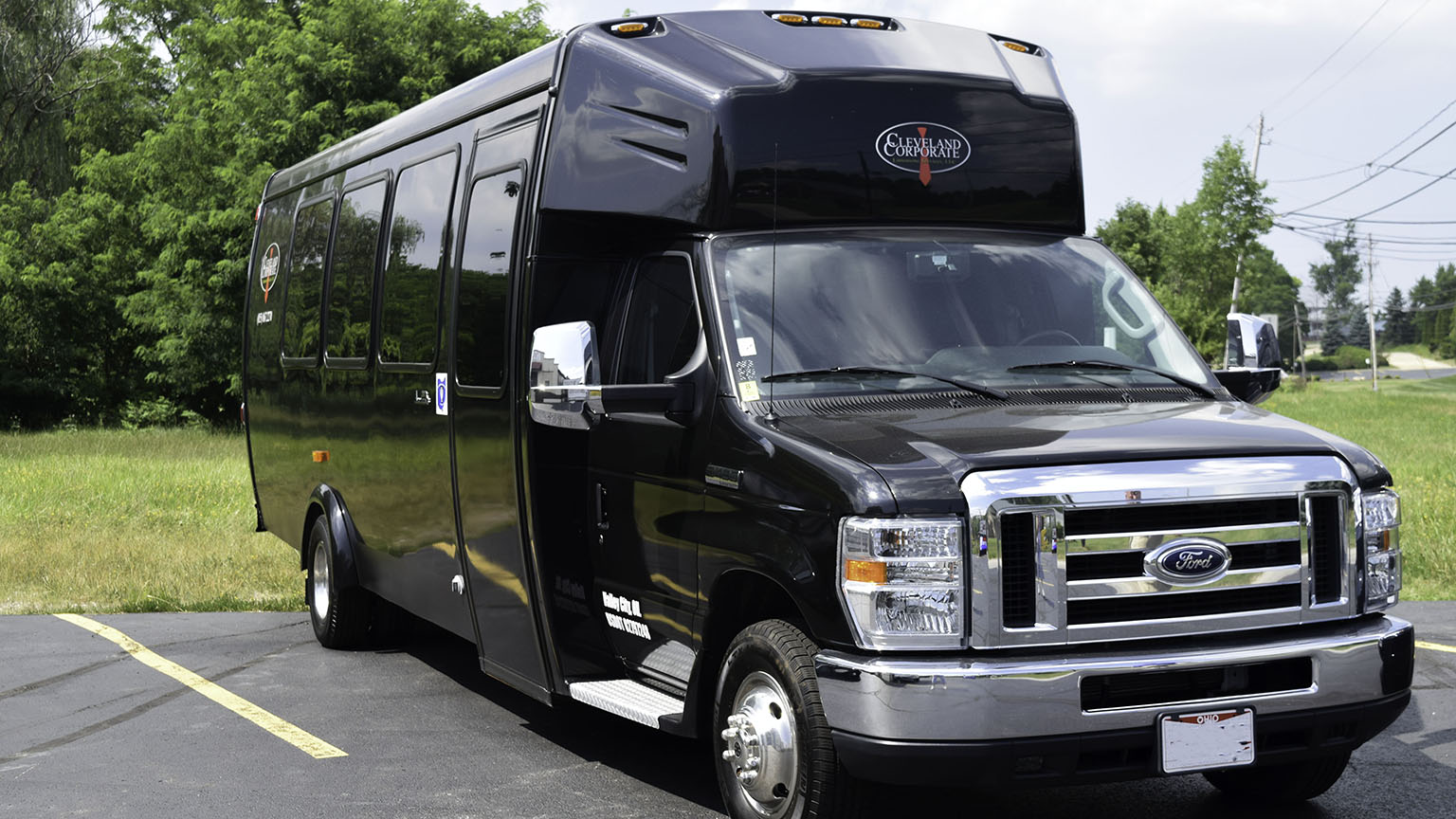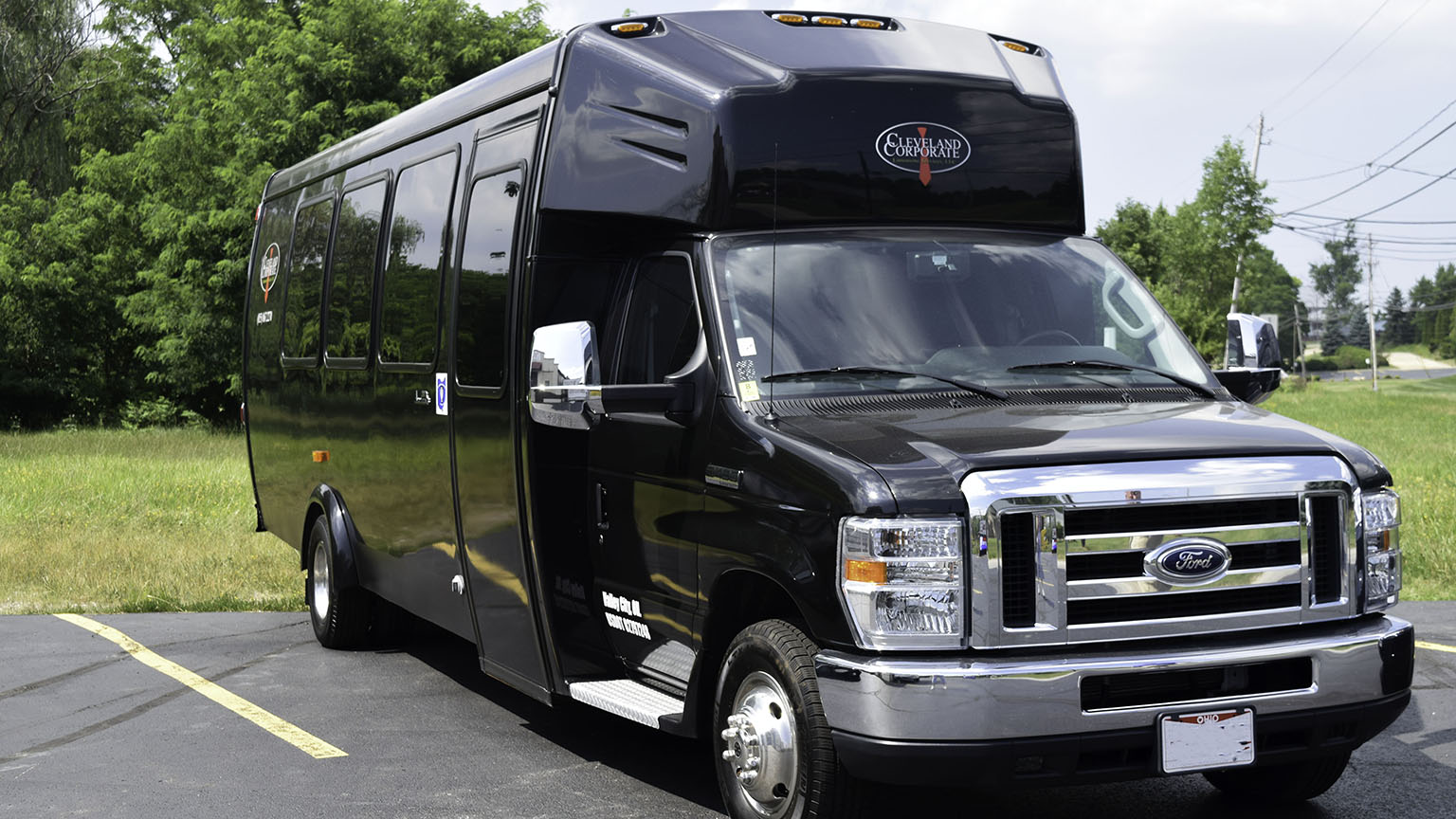 Our story
Since our start in 2013 we have held the believe that building relationships is key to providing an exceptional experience for our clients. Our owner, Wade, discovered his talent for building relationships early on in his career and it's this client-centered approach that sets us apart from the rest.
We believe that reliability, privacy, and professionalism are the foundations of our business. We go above and beyond to anticipate our client's needs and cater to their experience. This is something you won't find with your typical ride-sharing service. For us, it's all about treating our clients like family and building lifelong relationships.
But we don't just stop at providing excellent transportation, we also prioritize security. Our sister company, Cleveland Corporate Protection Services, is a fully licensed private security firm, so not only will you get where you need to go in style and comfort, but you can rest easy knowing that your safety is our top priority.
We understand that every client is unique, which is why we offer online reservations and reservations by phone. Either way, you can expect a call from Wade to make sure your trip is tailored to your specific needs.
Book online give us a call at (855) 867-2270. Let us give you the VIP treatment and provide you with the ultimate luxury transportation experience.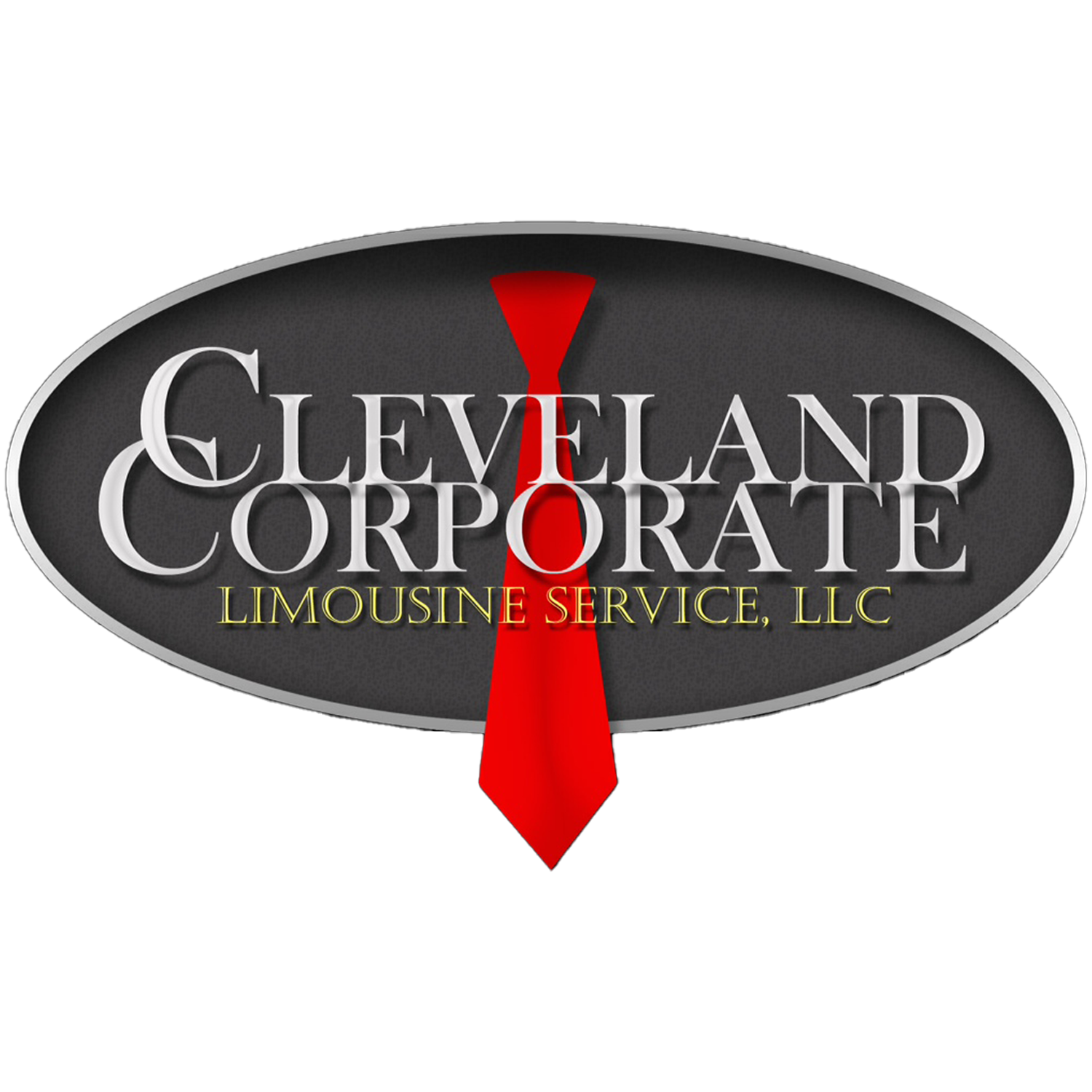 We'll roll out the red carpet for you.
Our chauffeurs go the extra mile for you — every ride, every time.