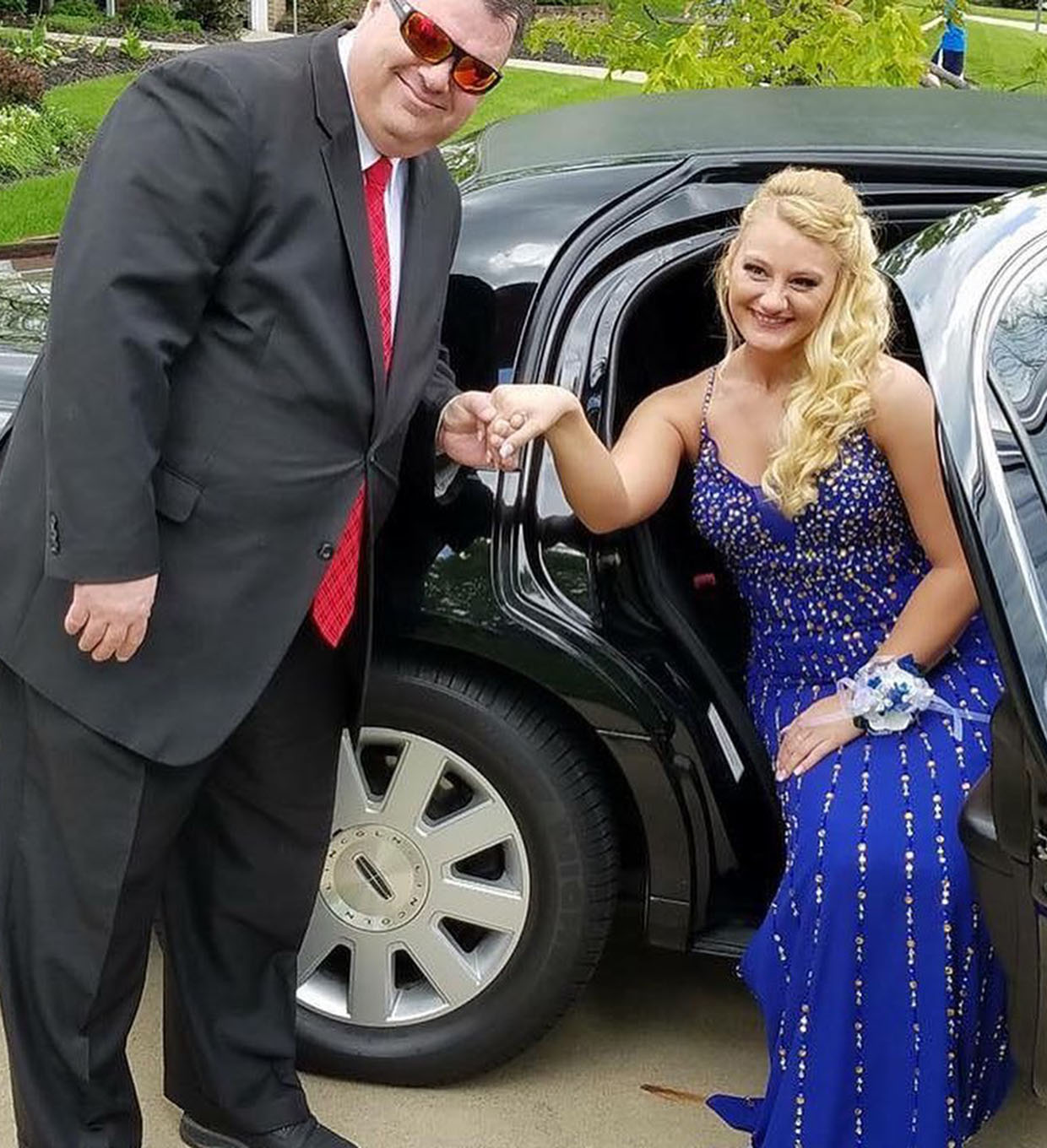 Arrive in Style 
& With Class
Whether its dinner and drinks at your favorite restaurant, a ballgame, concert or touring the town. Let us ensure your safety and security. Our fleet of late model, meticulously maintained vehicles will be the conduit to ensuring that lasting positive memories are made! The training and professionalism of your personal chauffeur will hit the mark to ensuring that you and your guests feel pampered and that your wish is their command. We can also help with making the reservations for you or finding those hard to obtain event tickets.
SUVs, Sedans, or Coaches

Clean, disinfected, and well-maintained
Choosing a Limo for Your Wedding Day
Your wedding day is one of the most important days of your life and you want everything to be perfect. One of the most exciting decisions you'll make is how you'll get to and from your ceremony and reception. A limousine is a great option because it adds an element of elegance and luxury to your special day.
When choosing a limo, keep in mind the size of the vehicle. You'll want to pick a limo that's big enough to comfortably fit you, your partner and any members of your wedding party who will be joining you.
Also, consider the style of the limousine. There are classic stretch limousines, modern SUV limousines, and vintage cars to choose from. Pick a style that complements your wedding's theme and the one you feel most comfortable in.
Research and compare different limousine companies. Look for companies with good reputations, professional drivers and well-maintained vehicles. Ask about their cancellation and refund policies too, just in case something unexpected happens.
Don't forget to take a tour of the vehicle you're considering. Make sure it's comfortable, clean, and has all the amenities you need, like air conditioning, music systems and a mini-bar.
Finally, factor in the cost of the limousine rental into your wedding budget. While a limousine is a luxury, you don't want to break the bank. Get a written contract and agreement that includes the total cost, payment schedule and any additional fees such as gratuity for the driver.
In summary, a limousine adds an elegant touch to your wedding day. Remember to consider the size, style, reputation of the company, condition of the vehicle and cost when picking the perfect limo for your big day.