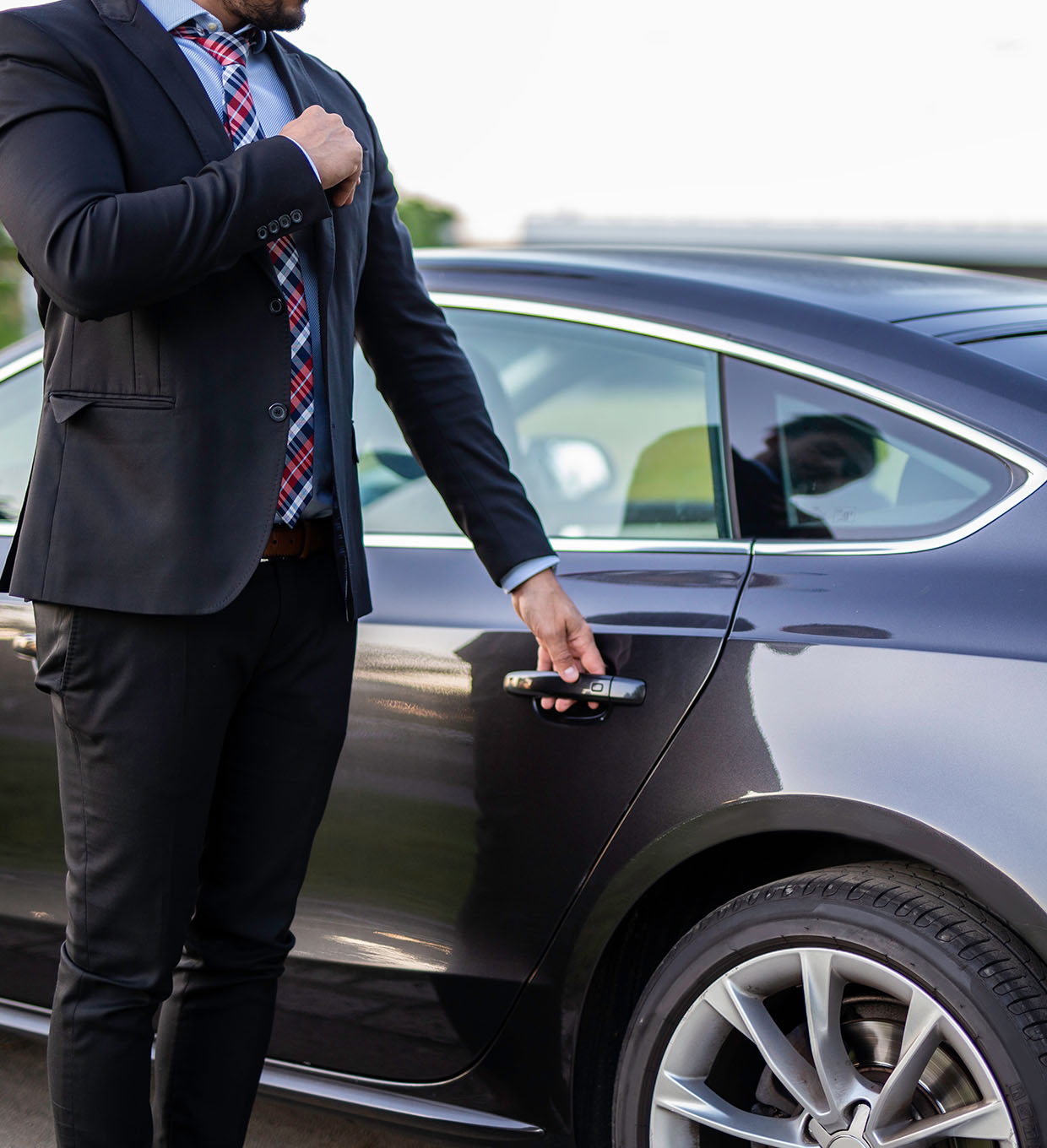 Protect Your People
& Property
While air travel can often be the fastest mode of transportation, it is not always the most convenient or comfortable option. With the hassles of airport security, crowded planes, and potential delays, it can be a stressful experience.
On the other hand, choosing Cleveland Corporate Limousine for your regional ground transportation needs allows for a more relaxed and enjoyable journey. With a professional driver at the wheel, you can sit back, relax, and take in the sights and sounds of the surrounding area. You'll also have the added convenience of door-to-door service, rather than the need to commute to and from the airport.
In addition, ground transportation is often a more cost-effective option when compared to the expense of airfare and additional fees such as baggage and in-flight amenities.
So next time you're planning a trip, consider the benefits of choosing a luxurious ground transportation service like ours. You'll arrive at your destination feeling refreshed and rejuvenated, ready to take on whatever challenges the day may bring.